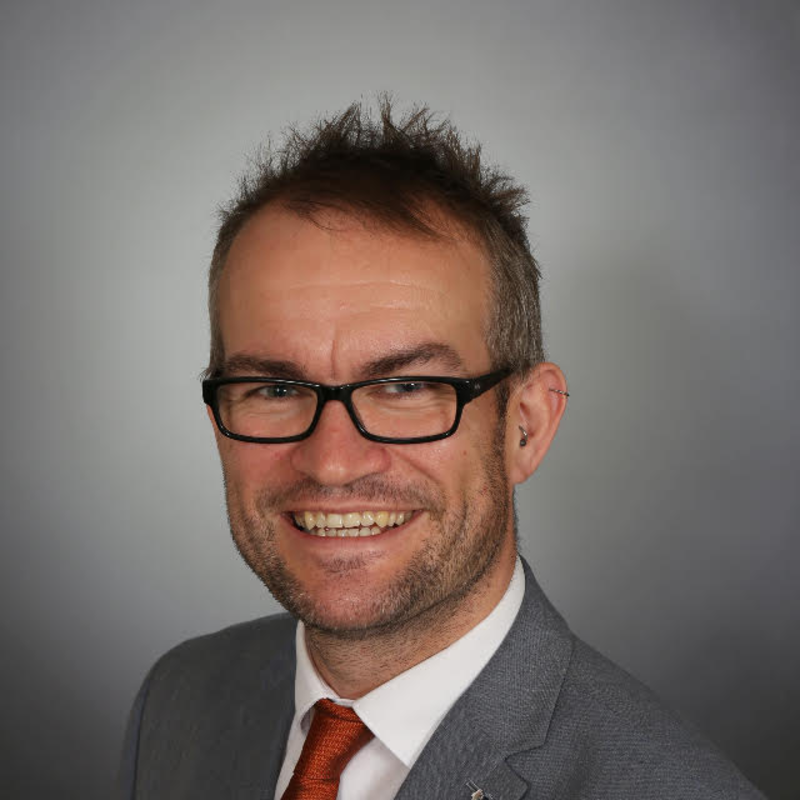 Mr T. Mooney
Executive Headteacher
Welcome to Hindley Green Community Primary School
Heart of the Community
Welcome to Hindley Green Community Primary School, deeply rooted in our local community.
We're dedicated to creating a joyful, safe, and caring learning environment, teeming with exciting opportunities for all.
Creativity
In this secure, caring, and joyful environment, we provide a high-quality, creative, and challenging education. Our goal is to ensure every child experiences the joy of learning and reaches their full potential. Witness our school in action at our Open Afternoon or explore our virtual tour in these pages.
Inspiration
Our passionate staff and Directors are committed to inspiring and motivating every child on their unique learning journey.
You're warmly invited to visit our school; please contact us to schedule an appointment.